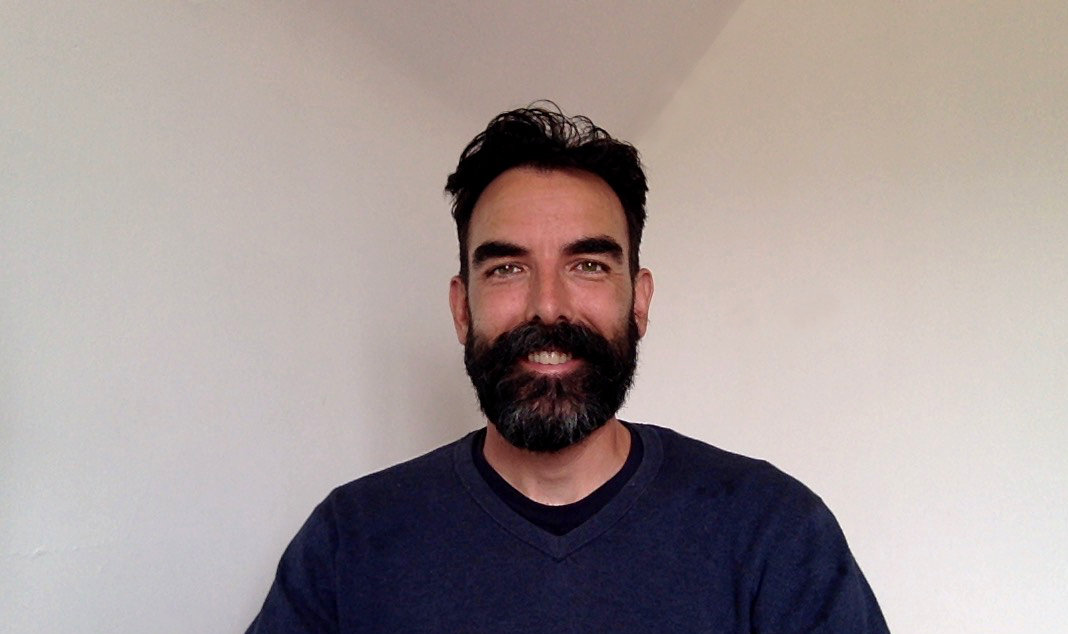 Hi, I'm Lyndon Froese
These days I mostly make things for the web. I'm focused on two web apps roughly in the online education realm. Before this I was radio personality on 680 CJOB (Winnipeg) and 770 CHQR (Calgary). Before that I published an online magazine. Before that I was a musician and recording engineer. I've performed in and written several musical theatre shows. When I was a kid I liked to draw pictures and play variations of baseball in my friend's backyard.
My current projects are:
Pacing Thing – a group-based online learning platform. The group organizer sets up a series of assignments. Group members do the assignments on time in order to stay in the group. Works like magic.
Timeline Notation – a podcast publishing platform mostly used by language learning podcasts.
Twitter: @lyndonfroese
Instagram: @lyndonfroese
Facebook: lyndonf
Phone: 204-509-3894
Email: lyndon@lyndonfroese.com
Software / education tools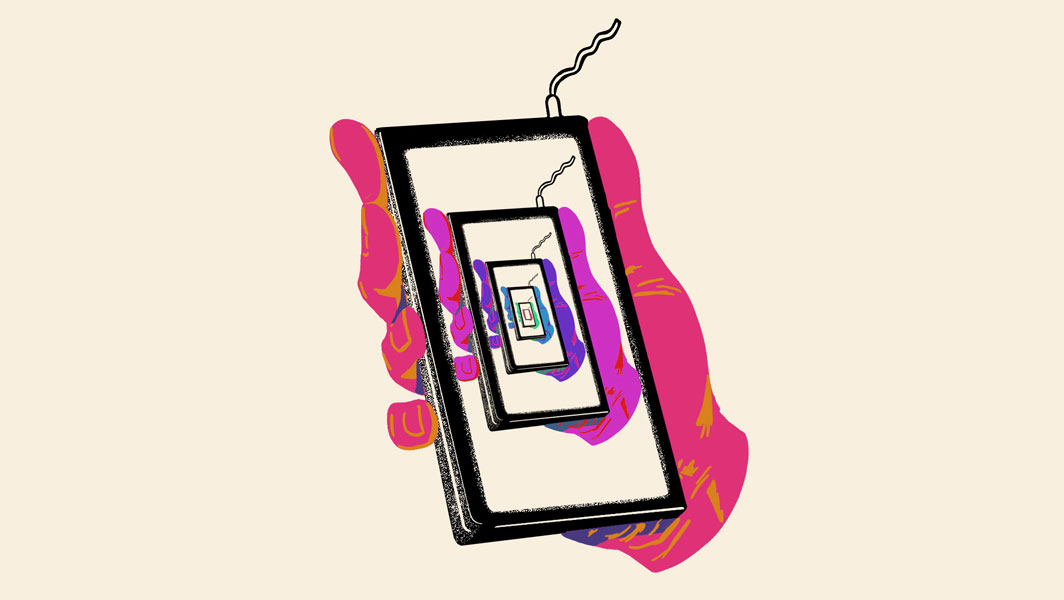 A system for creating visual timelines for audiobooks and podcasts. Various applications can be built to using Timeline Notation to help folks learn better from audio materials – basically bringing some of the advantages of books and screens to the audio world. It's mostly used for language learning podcasts.
A simple web-app that helps friends learn and grow together.
Pacing Thing enforces deadlines for assignments... in a fun way. It is normal to be at least somewhat unsuccessful with motivation in isolation. Put the wind at your back and let the group dynamics of Pacing Thing help.
Radio / podcast
Fascinating experience, being human. This is a mini podcast for people who want to live interestedly. Used to come out every weekday. Now, as Tim Urban says, every sometimes.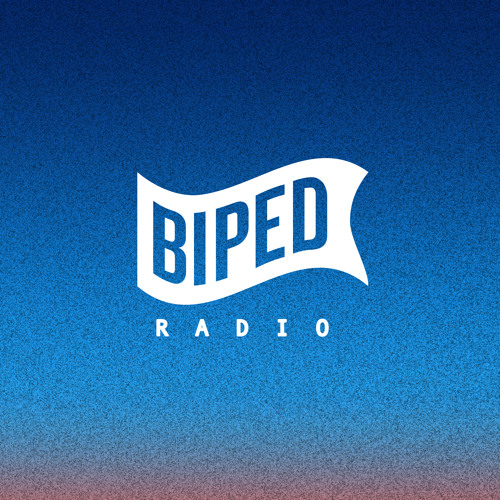 Along with my friends, I used to produce a radio show for 680 CJOB in Winnipeg.
Sunday Night with Greg Glatz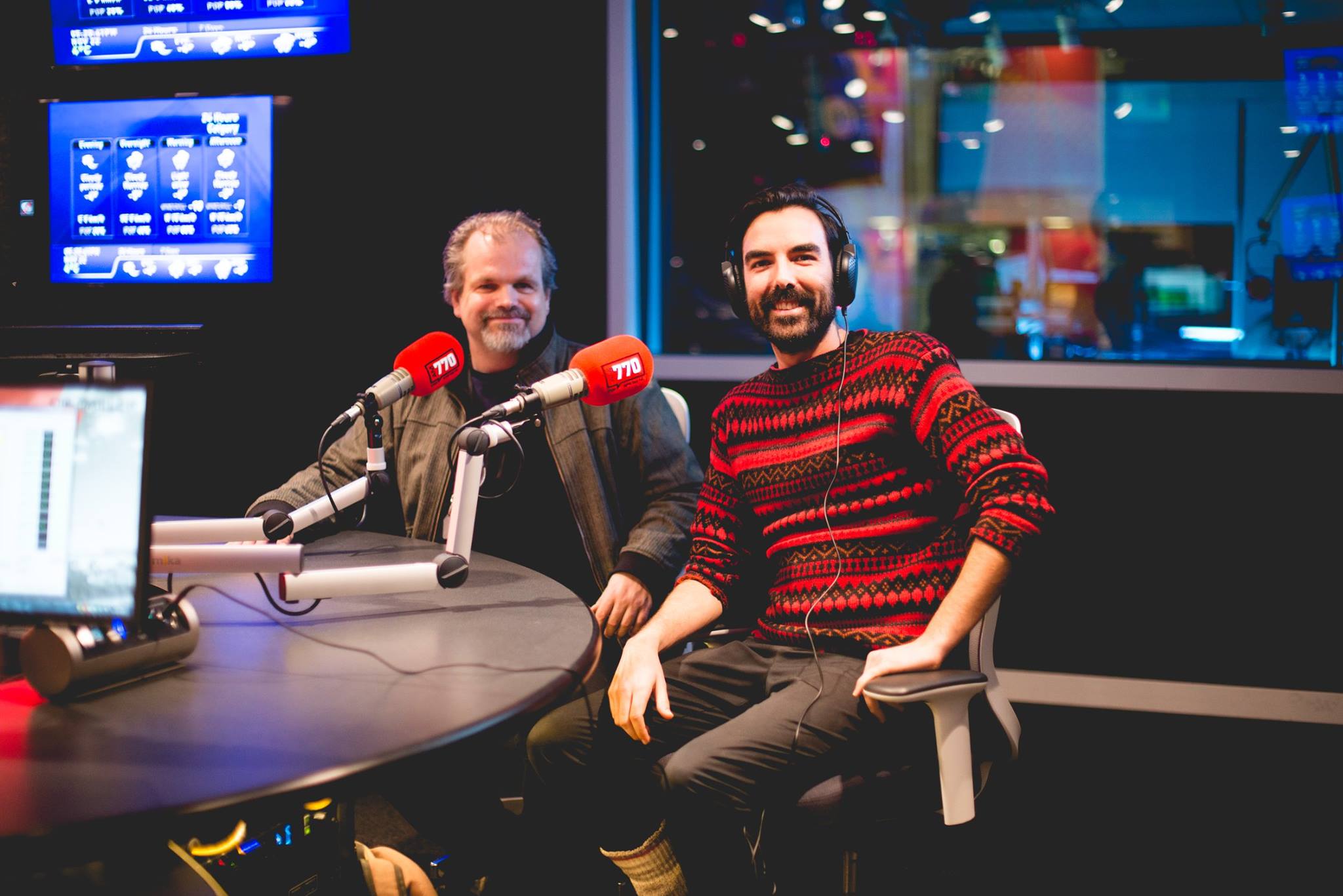 For several years I did a weekly feature on Sunday Night, a radio show syndicated in Winnipeg and Calgary on the Corus Radio Network.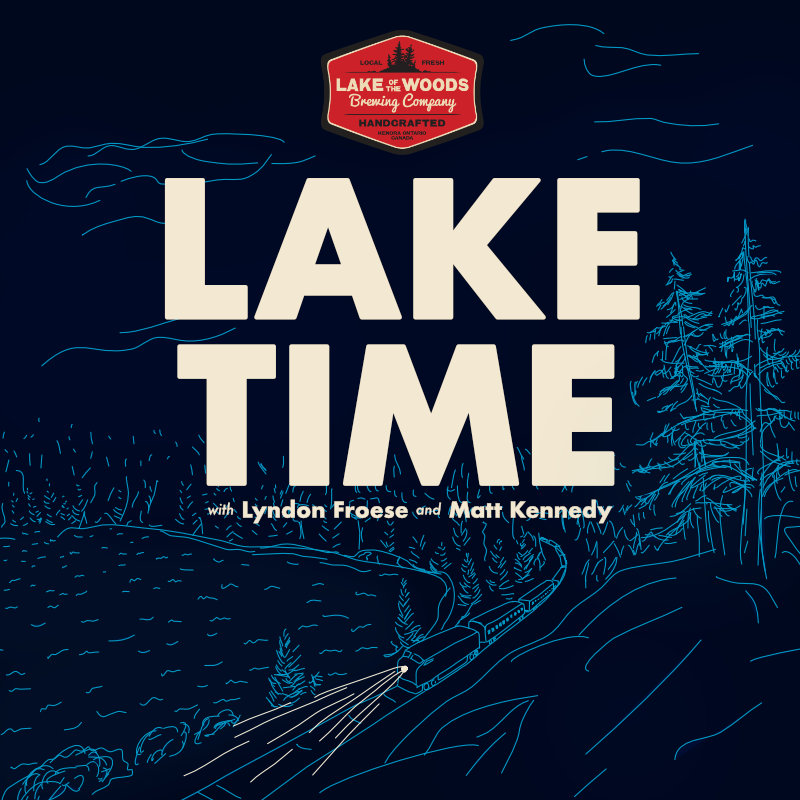 I was co-host for the Lake of the Woods Brewing Company podcast
Random phone calls with people behind cultural phenomena, including the guy who wrote the By Mennen jingle, the winningest Jeopardy player in the world, a woman who makes space suits for NASA. Basic research into the things human creatures do with their time.
Course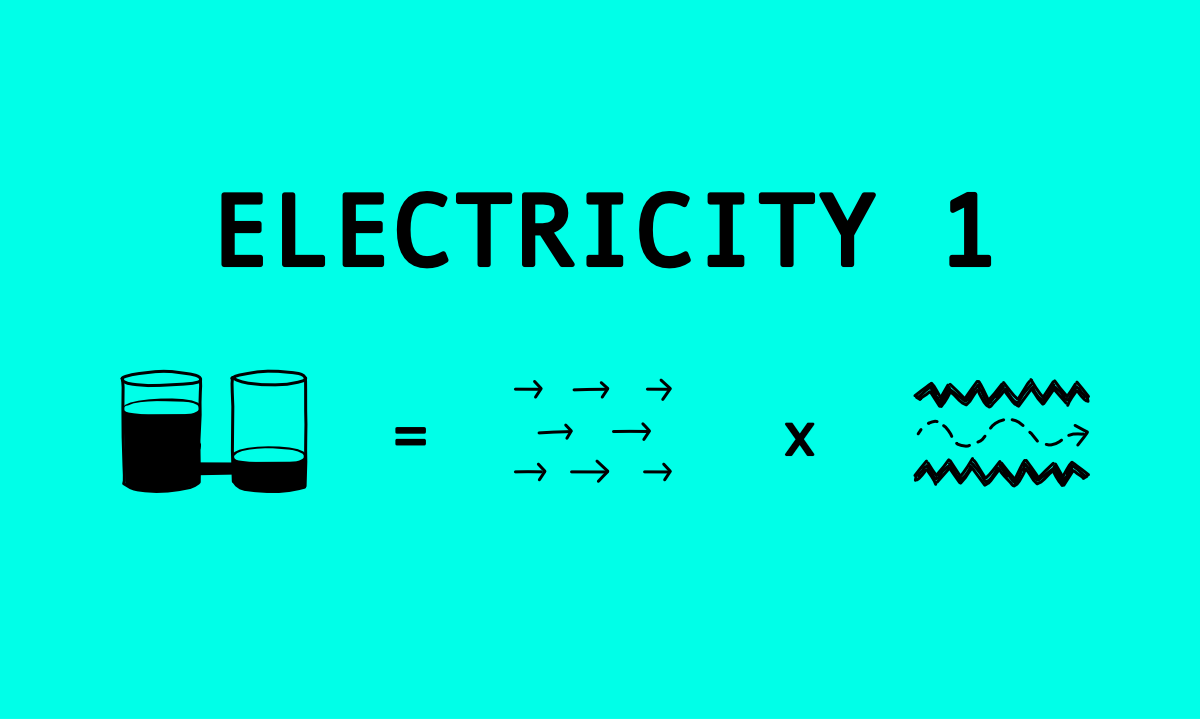 A mini-course mostly about DC circuits.
Writing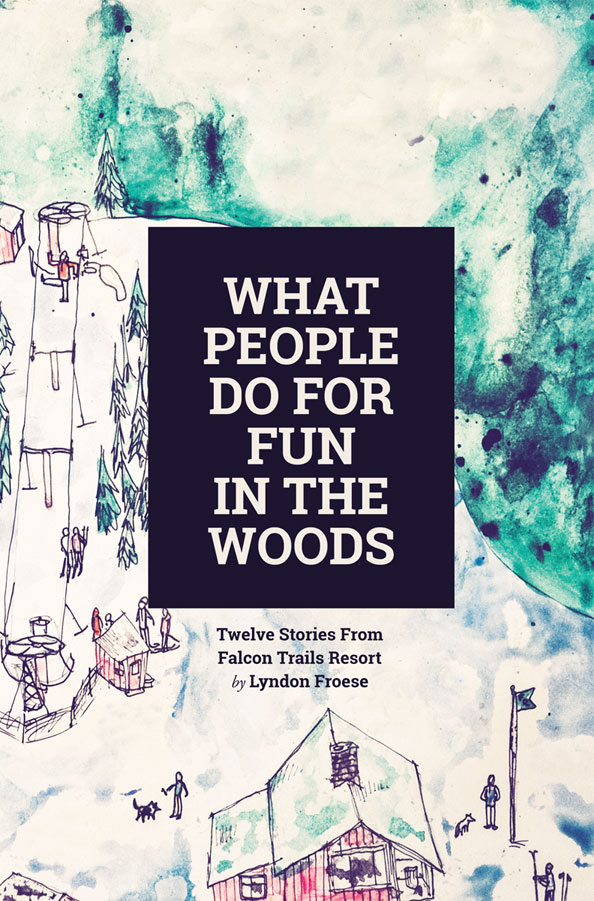 I was hired to write this book for Falcon Trails Resort. I live at the resort sometimes. The book is a series of stories about the funny characters around there.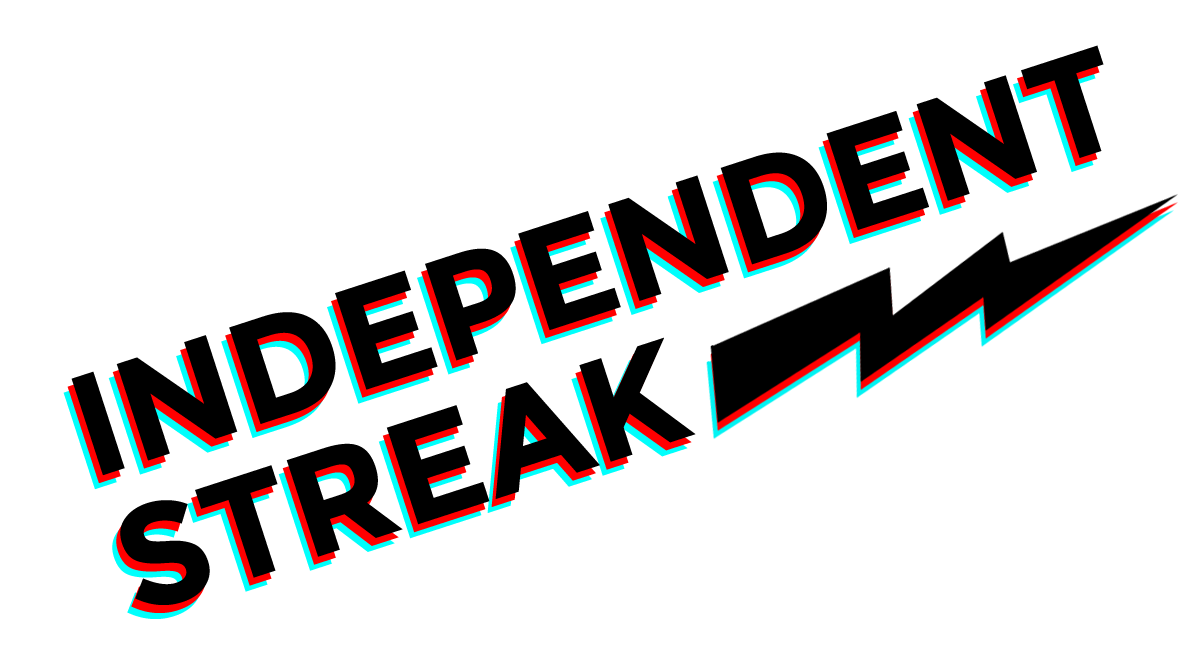 A mini book about the rules I followed for a decade of self-employed freelancing. Philosophies on customer service, skill development and running a solo business.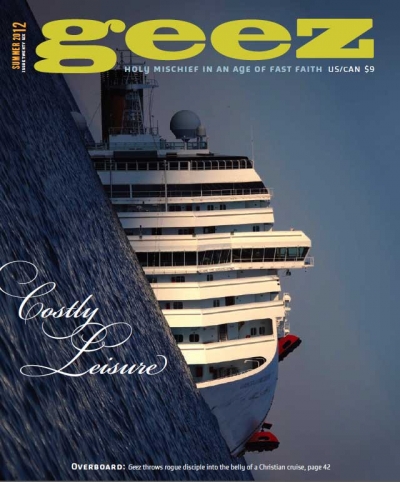 Geez magazine hired me to make mischief on a Christian singles cruise.
How the Earth was created in 1.1 trillion days.
Design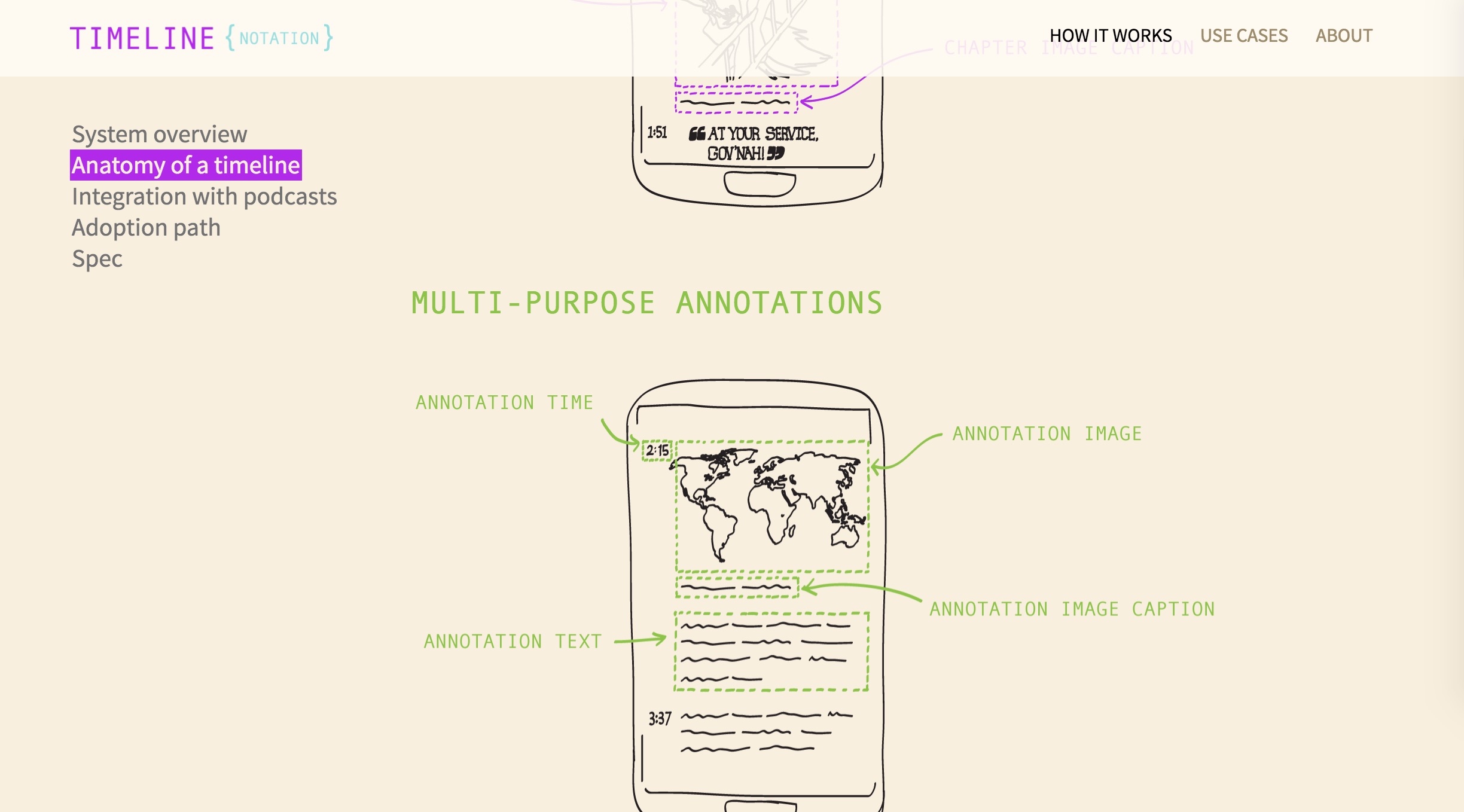 A technical manual for Timeline Notation made to be clear, beautiful and entertaining.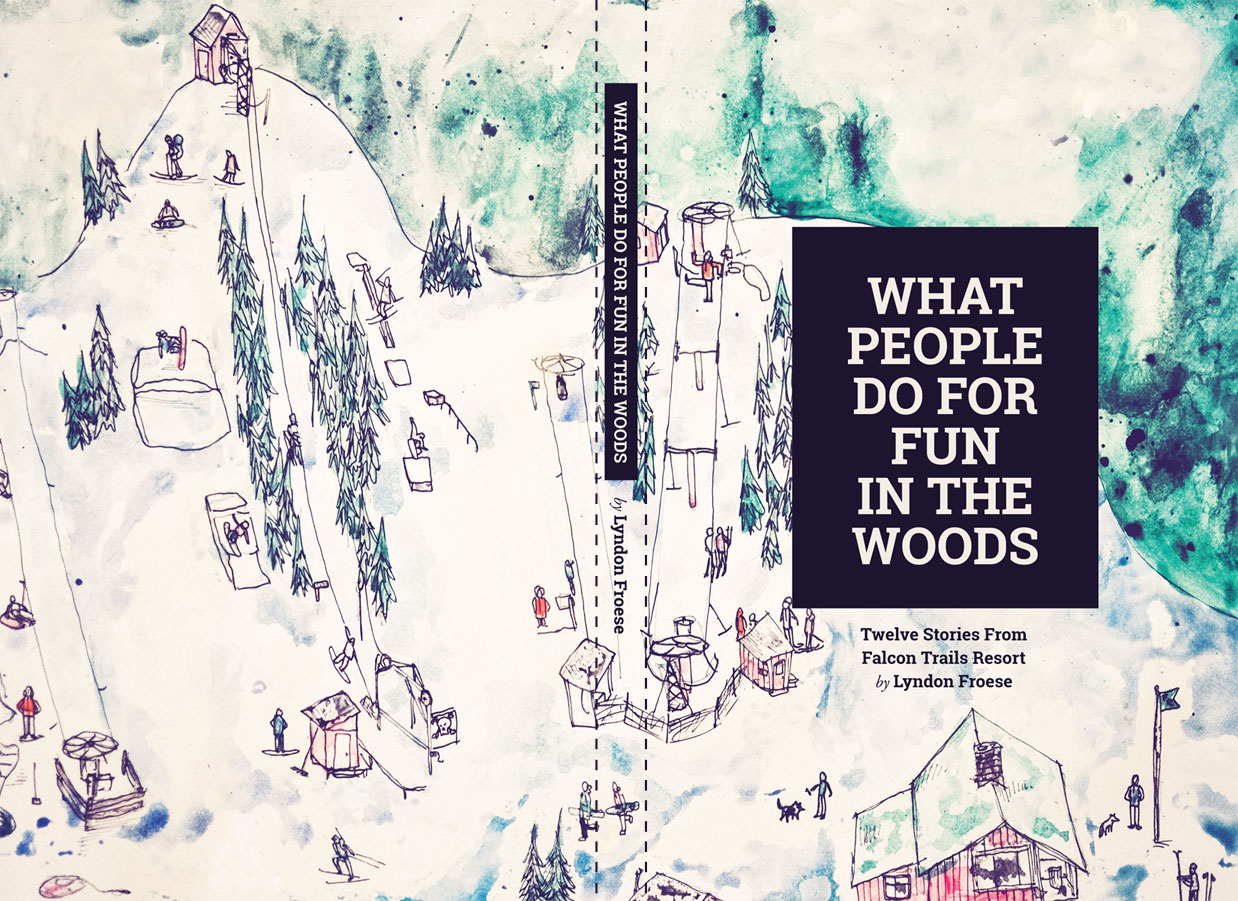 Design of book layout for What People Do for Fun in the Woods.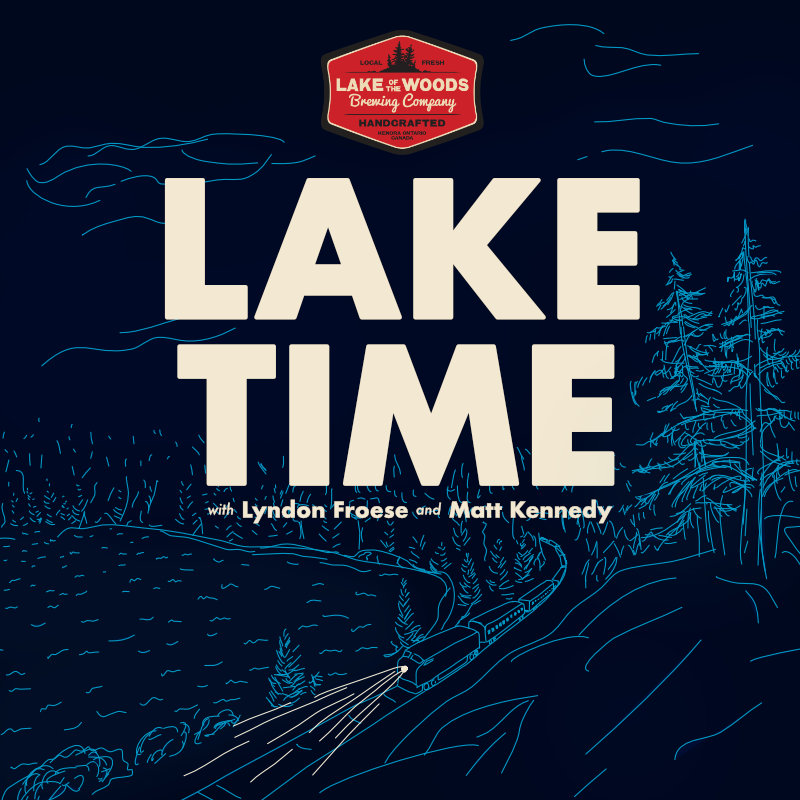 Illustration and layout for Lake Time, Lake of the Woods Brewing Company's podcast.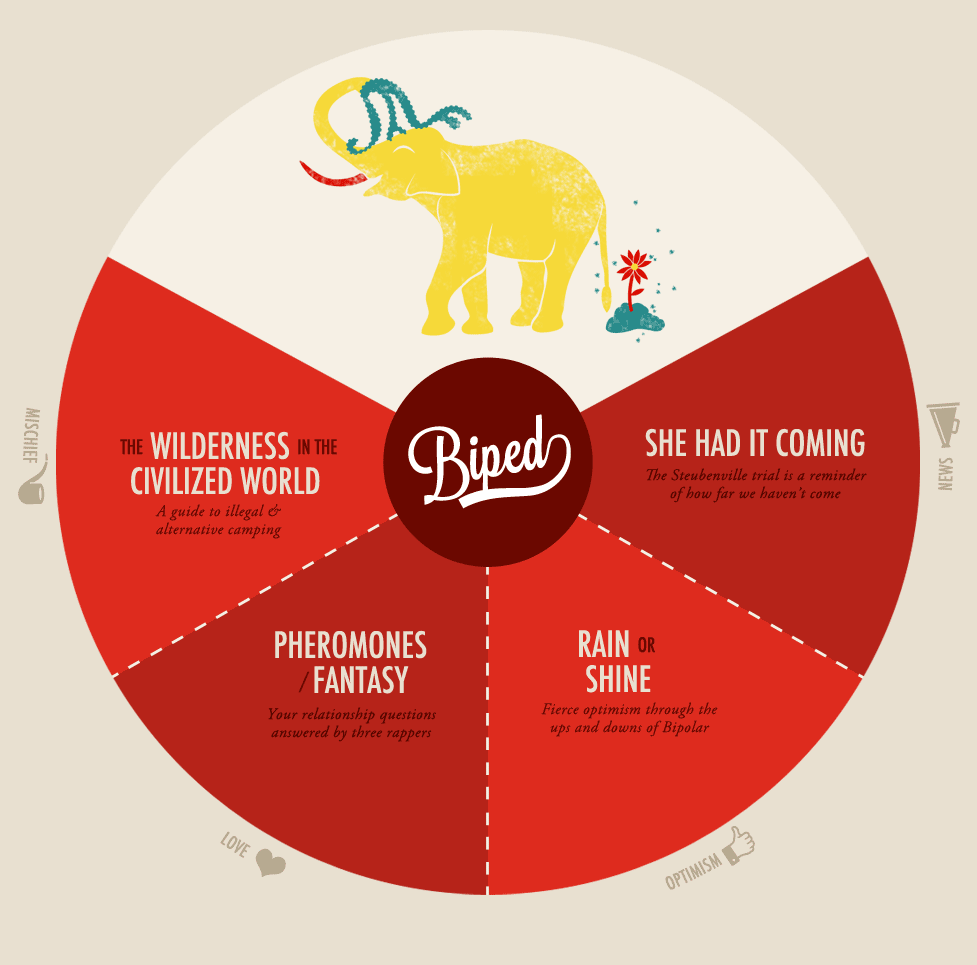 A magazine/website table of contents, made in an unusual way to suit requirements.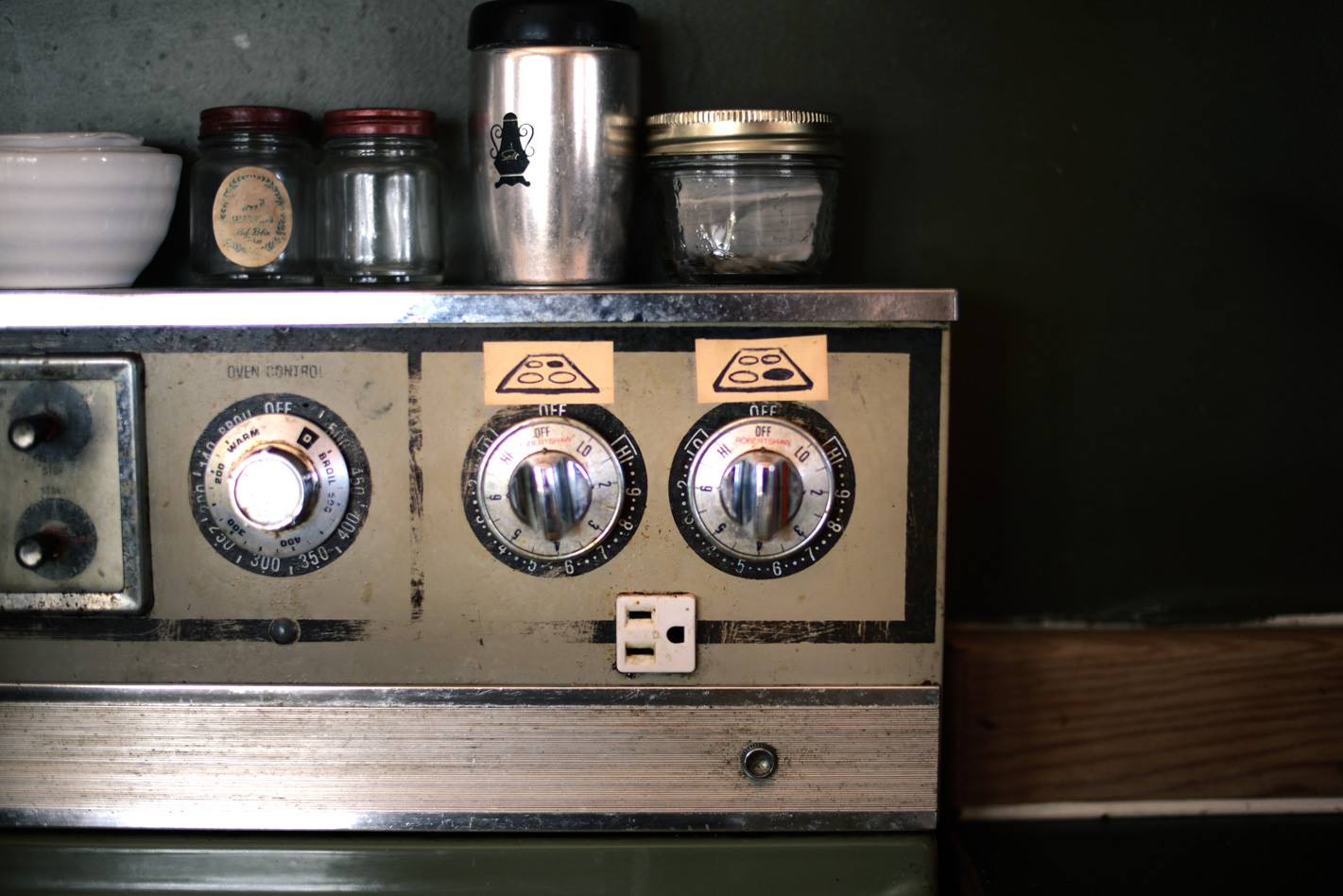 Labels for my friend Emily's stove so that no one turns on the wrong element.
Acting
I play "Sonny" Crockett, the detective in the white suit jacket.
The Wild Things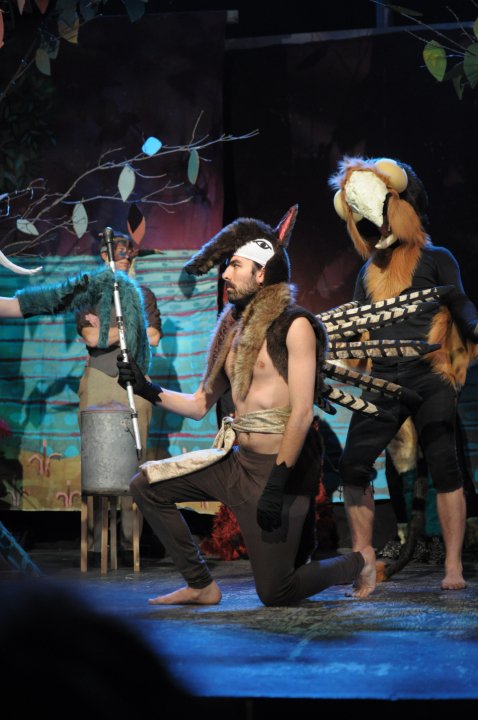 I played Max in Flying Fox and the Hunter-Gatherers' original rock opera based on Where The Wild Things Are. It was featured in the Winnipeg Fringe Festival where it won Best of Fringe.
Other Software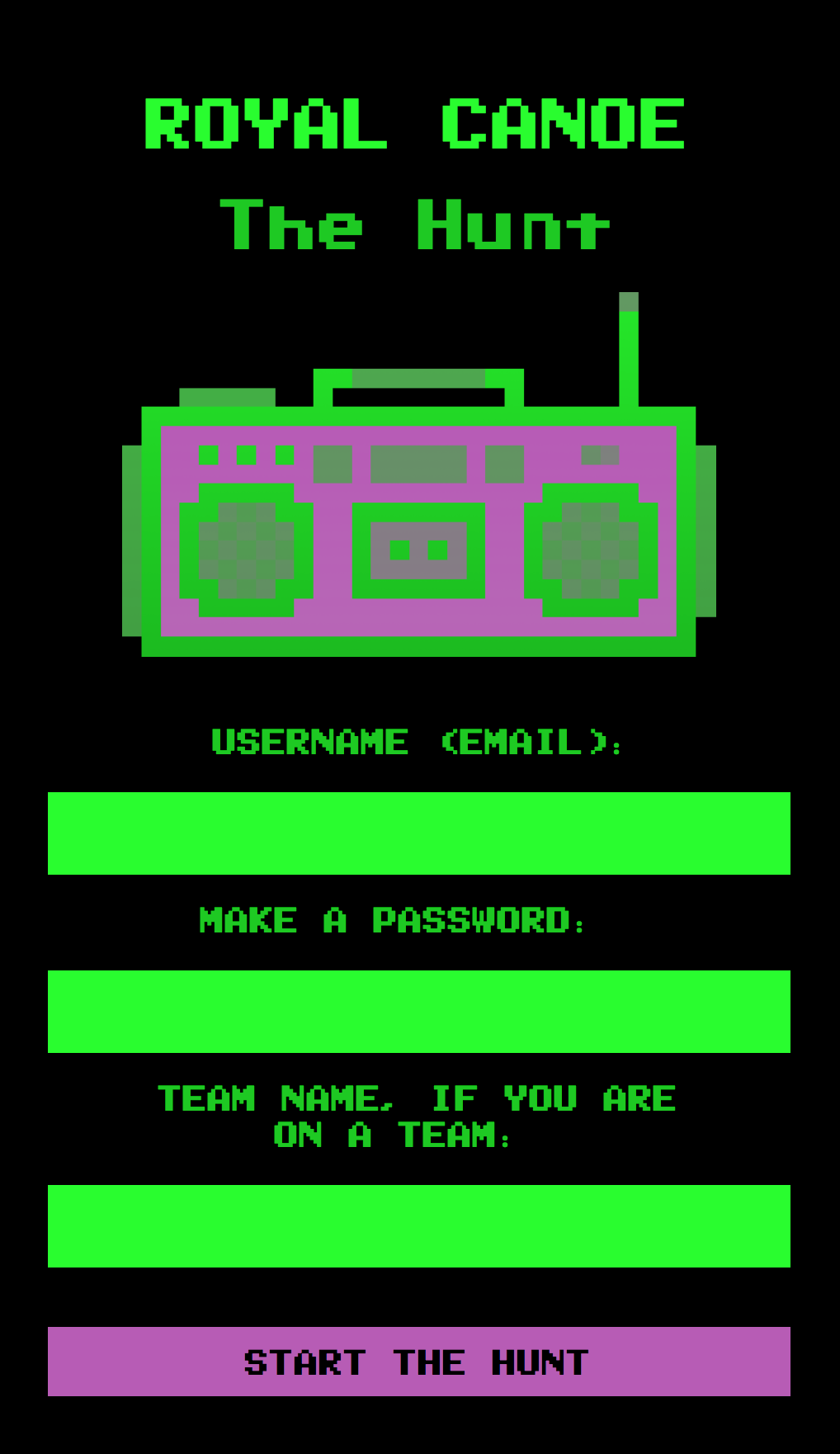 A treasure hunt app for the only copy of Royal Canoe's new album, which is buried somewhere.
A podcast publishing platform for the web.
Other random projects
Some peculiar clocks, which use the number system I promote and prefer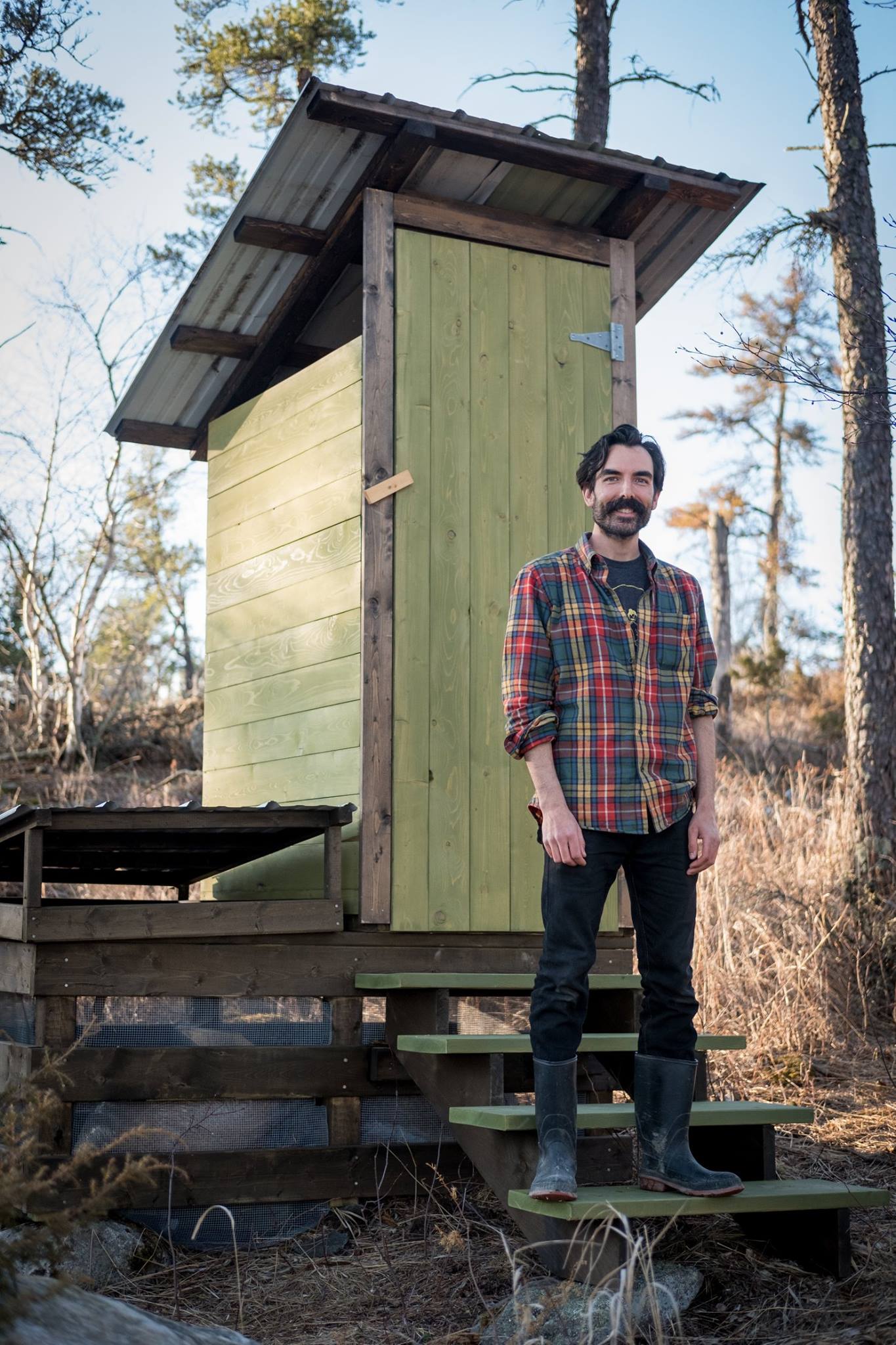 I'm proud of this outhouse I built. In exchange, I got to stay in my friend Emily's off-the-grid ski-in cabin for the winter.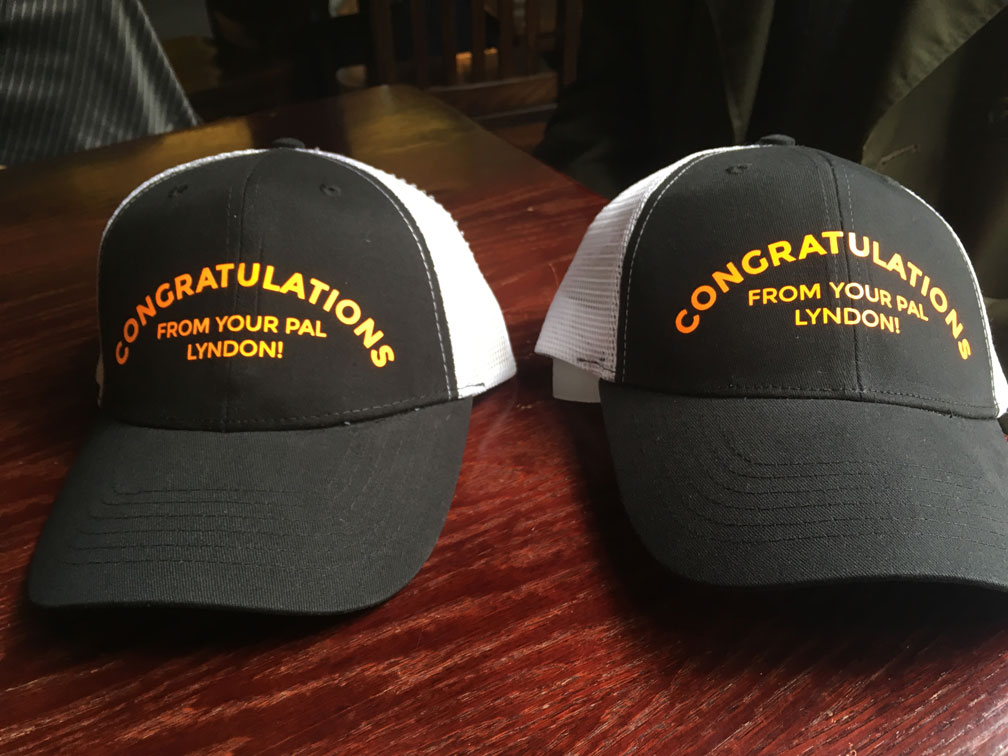 Some hats I had made as a wedding gift. The worst and best wedding gift I've given.
Other random services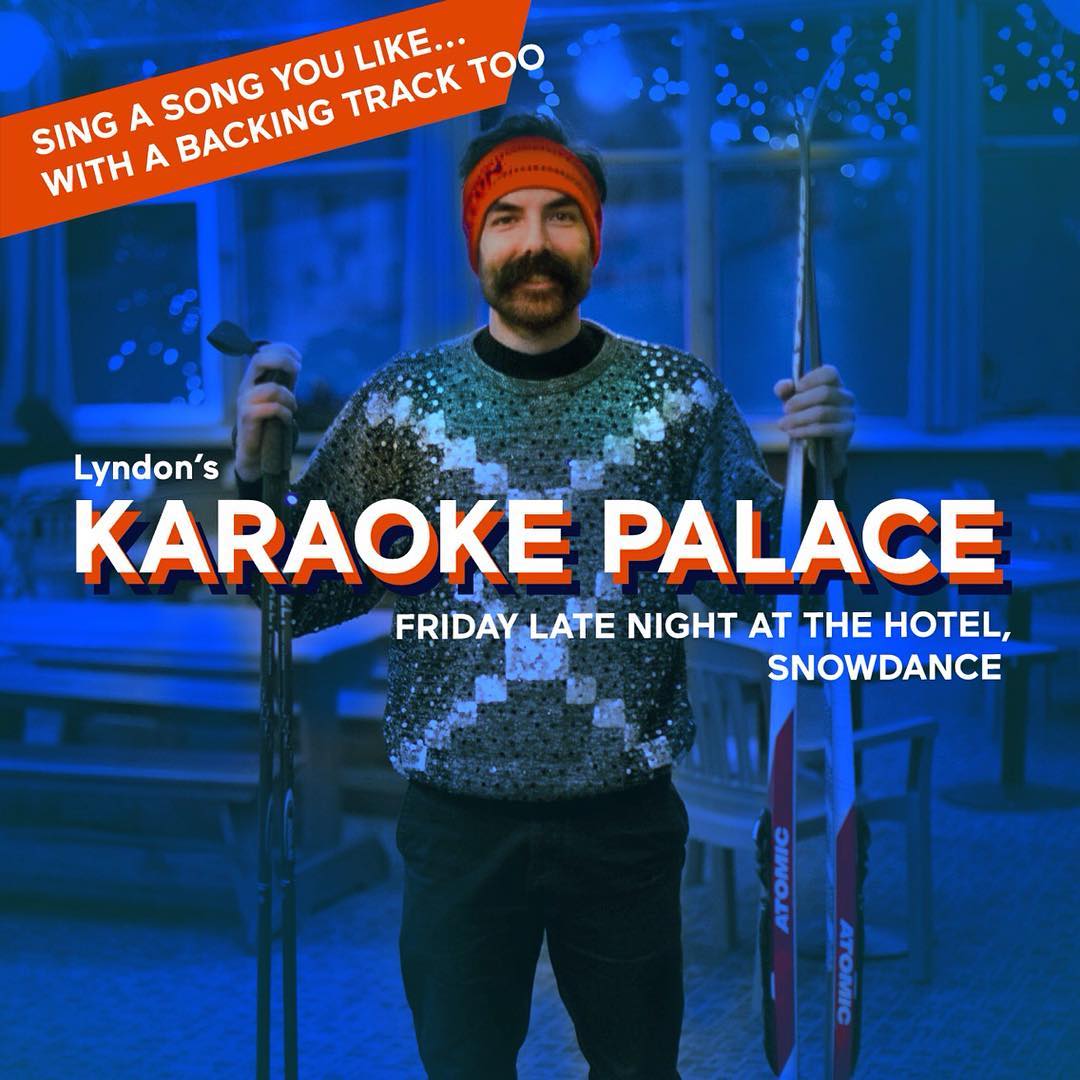 Karaoke Palace is my karaoke hosting service.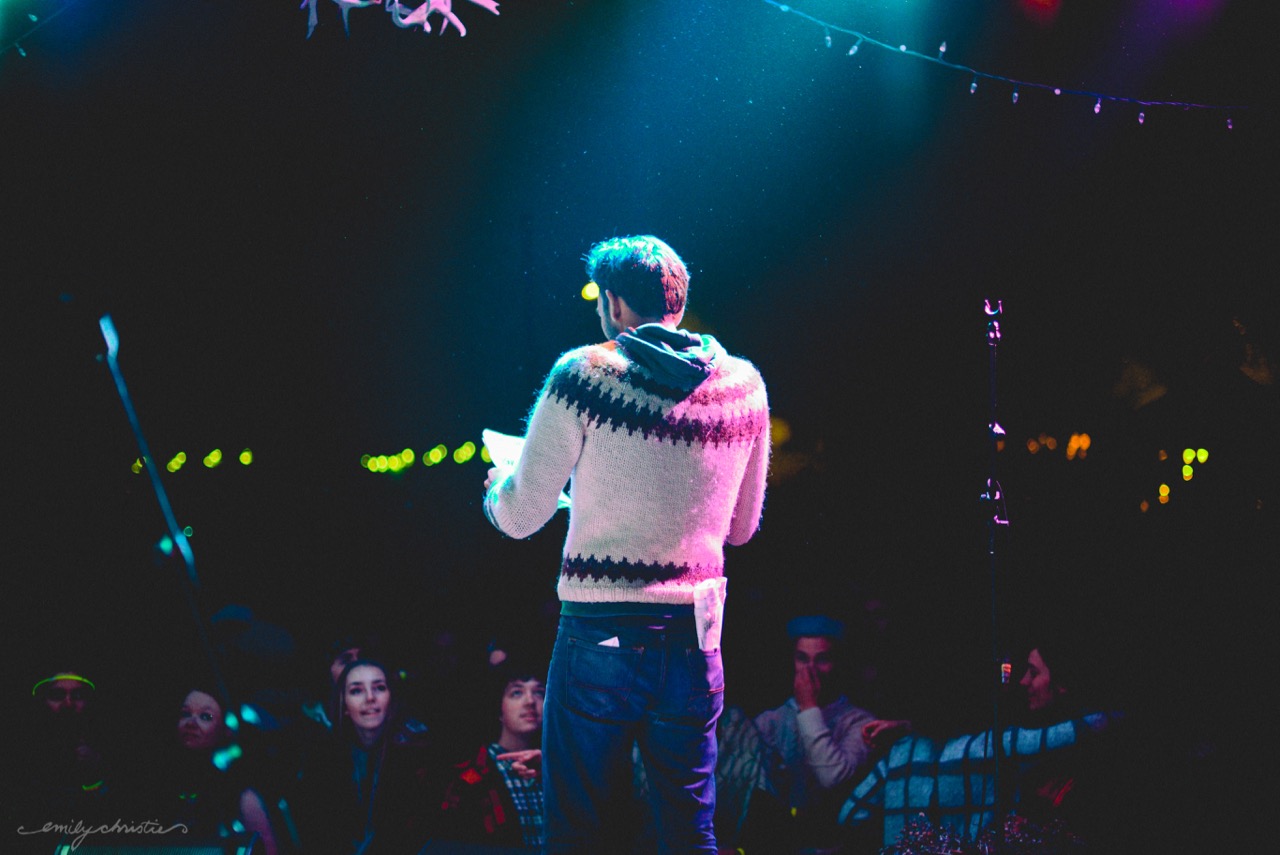 I've done a fair amount of stage hosting and MCing.