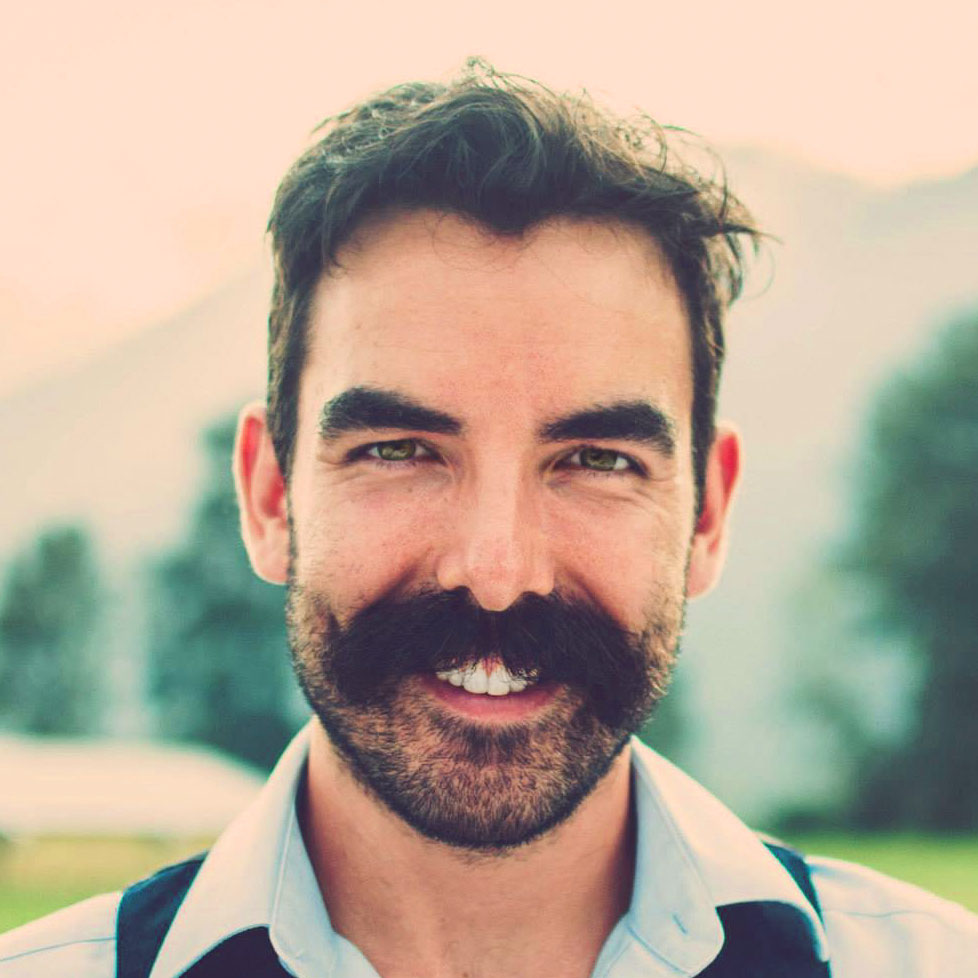 Hi, I'm Lyndon Froese.
I'm a writer, computer programmer and graphic designer. I used to be a radio personality and producer – still am sometimes. Before that I published an online magazine. Before that I was a musician and recording engineer. I've performed in and written several musical theatre shows. When I was a kid I liked to draw pictures and was fascinated by the rules of sports.
Contact me
lyndon@lyndonfroese.com / 204-509-3894
Some of my work
Software:
A computer file/data format for creating visual timelines for audiobooks and podcasts. It's a bit like HTML for audio.
A podcast publishing platform for the web.
Writing and radio:
A book commissioned by a resort where I live off and on. It's a series of stories about the funny characters around there.
Along with my friends, I used to produce a radio show for a commercial radio station in Winnipeg. This episode is an example.
Random phone calls with people behind cultural phenomena. Basic research into the things human creatures do with their time.
The time I was hired to go on a Christian singles cruise.
An experiment in extremely short podcasts. ~30-60 second episodes.
More extremely short podcasts.
Genesis 1, using science language.
Design:
I tried to make a technical manual for Timeline Notation that was both clear, beautiful and even entertaining.
A solution to a design challenge that turned out pretty well.
Design of book layout for
What People Do for Fun in the Woods
.
Labels for my friend Emily's stove so that no one turns on the wrong element.
Other random projects:
Some peculiar clocks I tried to market.
I'm proud of this outhouse I built. In exchange, I got to stay in an off-the-grid ski-in cabin for the winter.
Some hats I had made as a wedding gift. The worst and best wedding gift I've given.
Other random services:
I've done a fair amount of stage hosting and MCing.