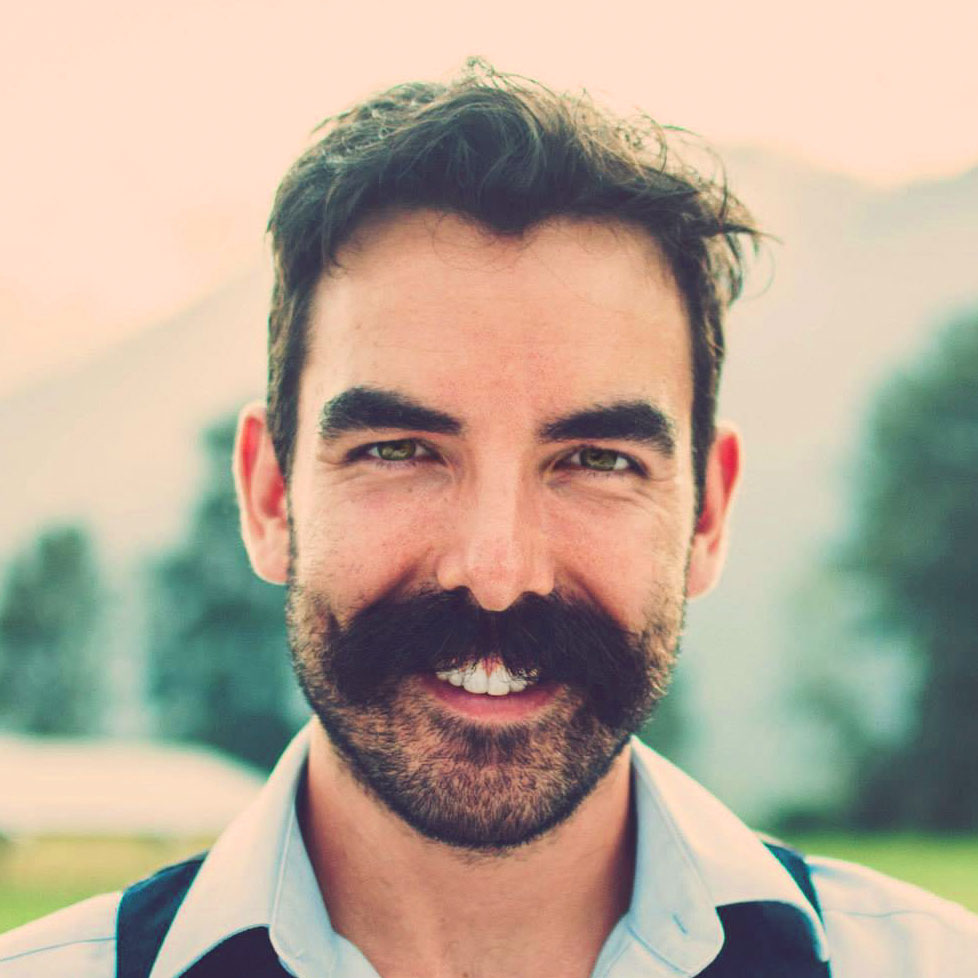 Hi, I'm Lyndon Froese. I appreciate you stopping by.
I'm a computer programmer, graphic designer and writer.
My current project is Sound Page, a publishing system for podcasters.
My last project was What People Do for Fun in the Woods, a book about a resort out in the forest in Canada where I have spent a lot of time, and wrote most of the code for Sound Page.
I love hearing from folks, so please drop me a line for any reason.
lyndon@lyndonfroese.com

204-509-3894
Photo by Emily Christie