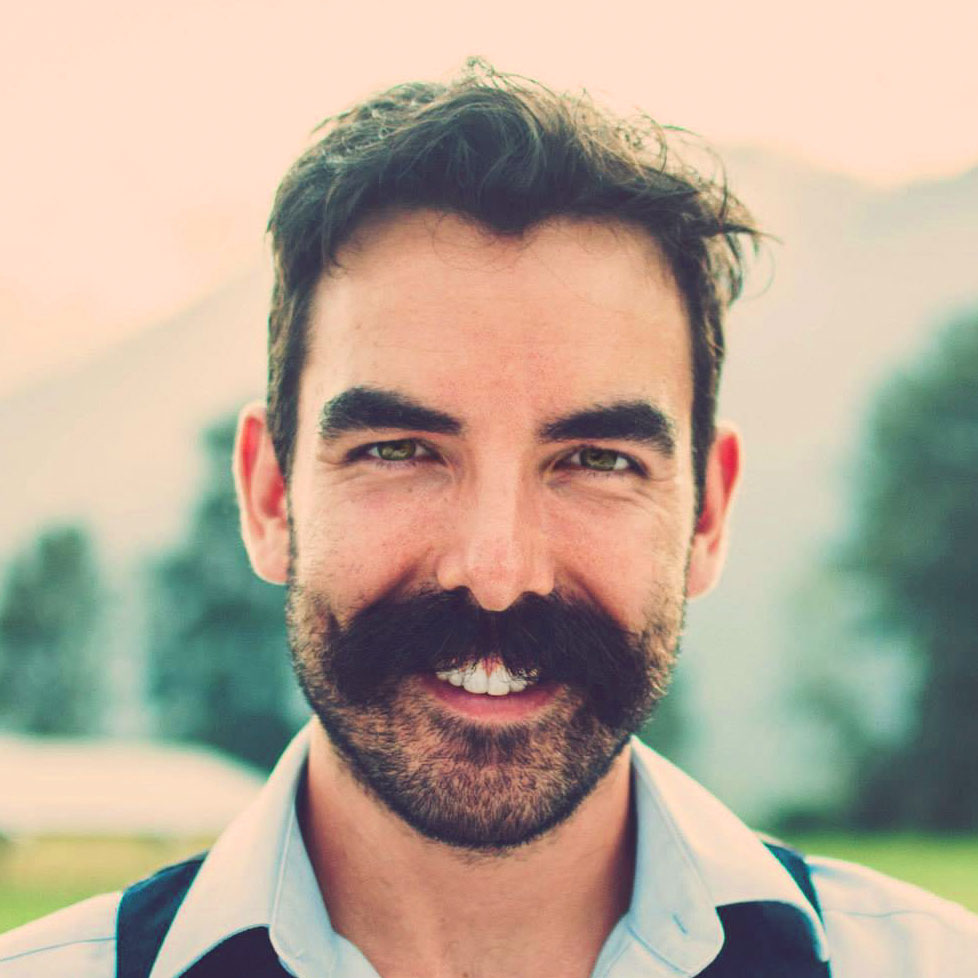 Hi, I'm Lyndon Froese.
I'm a writer, computer programmer and graphic designer. I used to be a radio personality and producer. Before that I published an online magazine. Before that I was a musician and recording engineer. I've performed in and written several musical theatre shows. When I was a kid I liked to draw pictures and was fascinated by the rules of sports.
Recent projects:
---
Timeline Notation
: a computer file/data format for creating visual timelines for audiobooks and podcasts. It's a bit like HTML for audio.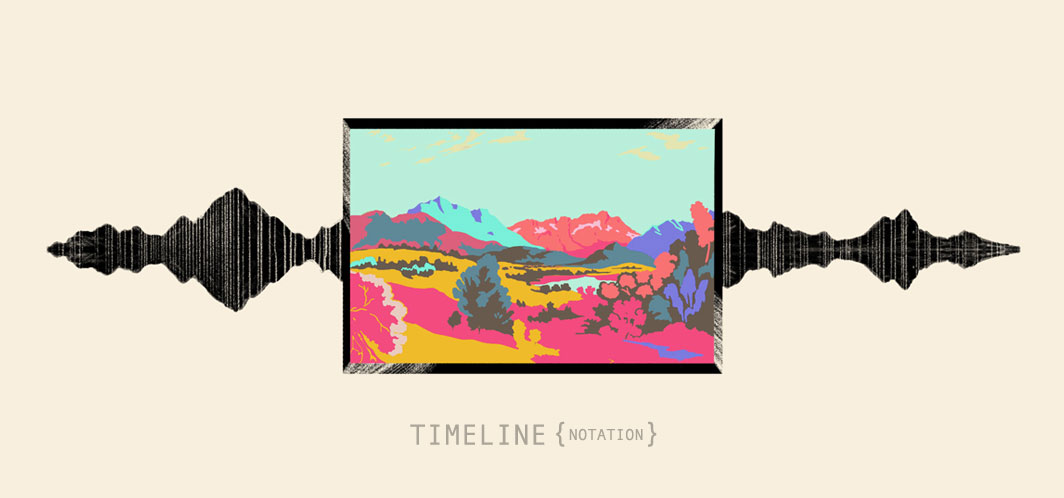 ---
What People Do for Fun in the Woods
: a creative non-fiction book commissioned by a resort where I used to live.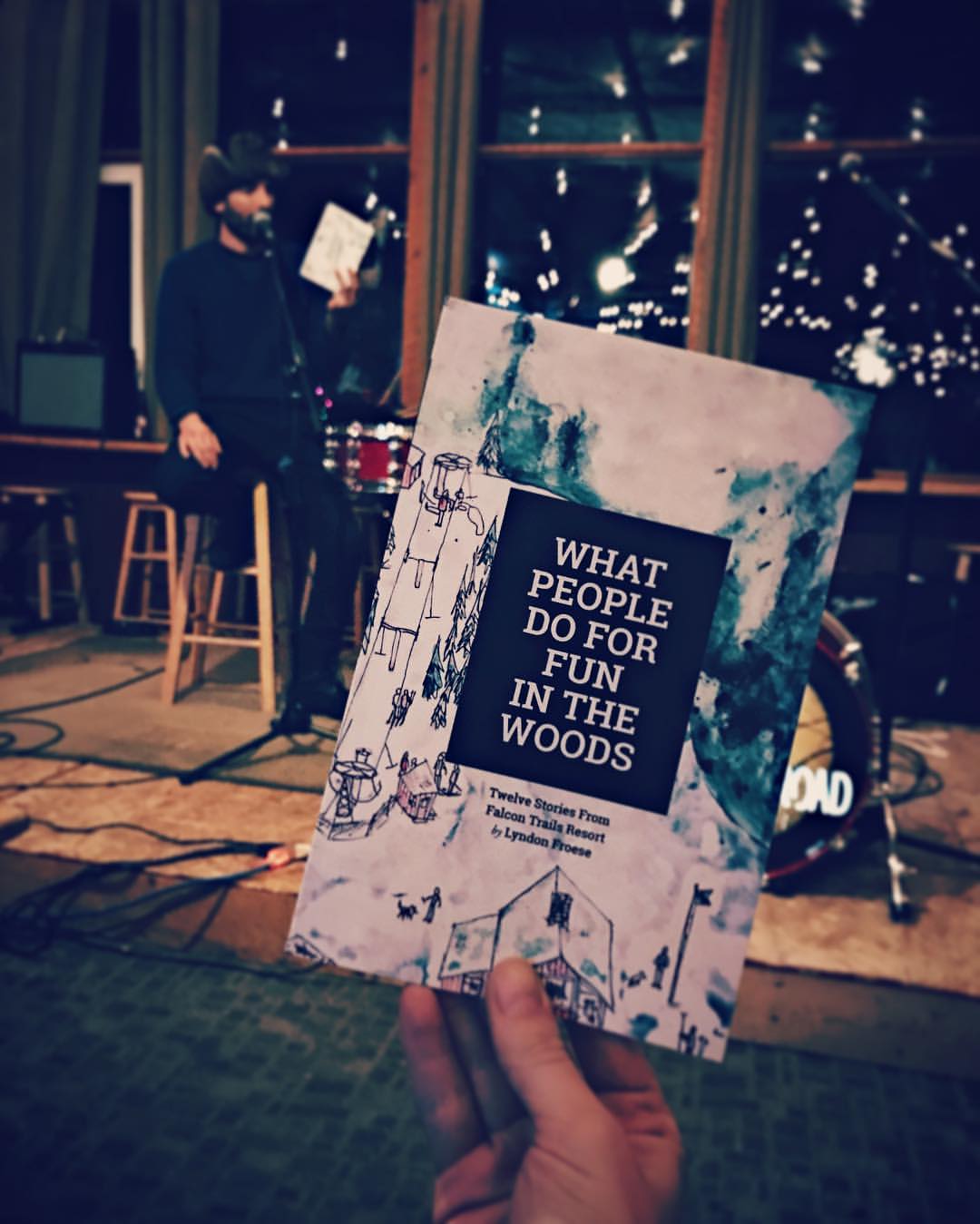 ---
I work with small businesses, helping with marketing and web-related tech. I'm also a writer for hire.
I love hearing from folks, so please drop me a line for any reason.
lyndon@lyndonfroese.com
204-509-3894