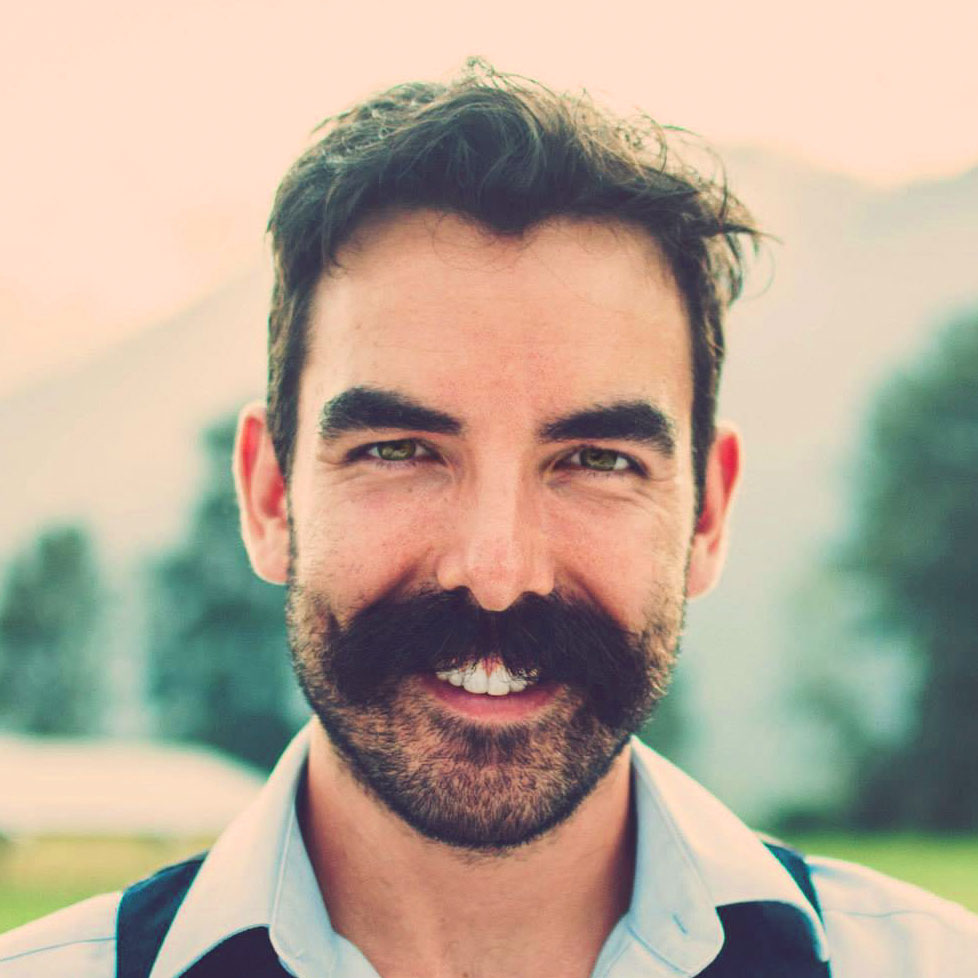 Hi, I'm Lyndon Froese.
I'm a writer, computer programmer and graphic designer. I used to be a radio personality and producer. Before that I published an online magazine. Before that I was a musician and recording engineer. I've performed in and written several musical theatre shows. When I was a kid I liked to draw pictures and was fascinated by the rules of sports.
Some examples of my work:
---
Computers and design:
A computer file/data format for creating visual timelines for audiobooks and podcasts. It's a bit like HTML for audio.
A blogging platform which uses my Timeline Notation format.
---
Writing and radio:
A book commissioned by a resort where I used to live. It's a series of stories about the funny characters around there.
Along with my friends, I used to produce a radio show for a commercial radio station in Winnipeg. This episode is an example.
---
Other random stuff:
Some peculiar clocks I tried to market.
Everyone was always turning on the wrong element on my friend Emily's stove. One time I even turned it on thinking "I finally got it" only to return later to find the kettle cold and a red-hot element elsewhere on the stove. It was all because of poorly designed labels. I made these labels for her and I'm proud of them.
---
Contact: lyndon@lyndonfroese.com or 204-509-3894.